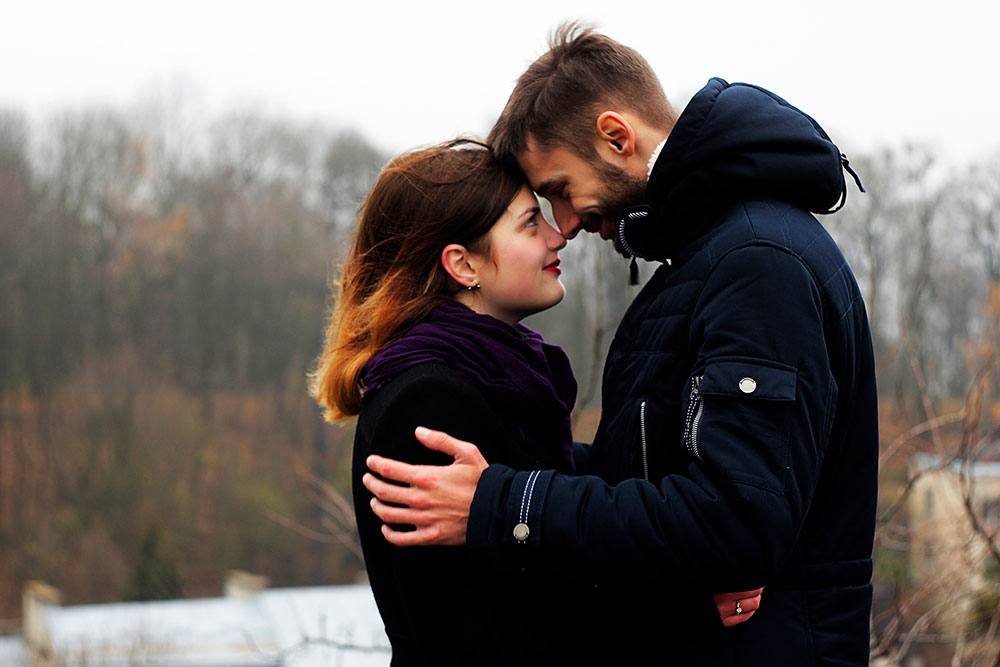 Relationship therapy
A love relationship is one of life's greatest opportunities for learning and growth. Sometimes, learning and growing together comes easily—partners add balance to each others' lives, show each other new possibilities. They learn to compromise, and adapt successfully. These experiences give relationships their strength, and each partner grows as the relationship deepens.
Every relationship will at some point reach an impasse in this learning and growth process. Efforts to communicate may begin to deteriorate into fights. Efforts to compromise lead to intolerable dissatisfaction. Efforts at intimacy are not reciprocated. We see new sides to a partner that are hard to take. Infidelity occurs. The possibility of separation looms. It is at these times that therapy may be helpful for your relationship.
In relationship therapy, I try to help partners to see the roles that each person plays in the co-creation of these impasses. There is no effort to blame one person; the focus, instead, is on helping each partner see what they are contributing, and each partner will have work to do. Very often, partners are unaware that they are in a vicious cycle, bringing out the worst in each other. Therapy is where we become aware of our interacting and complementary roles in this cycle, so we can explore new responses and get back to learning and growing together. If you want to meet with me and see if I can help the challenges your relationship is facing, please contact me at the link below.