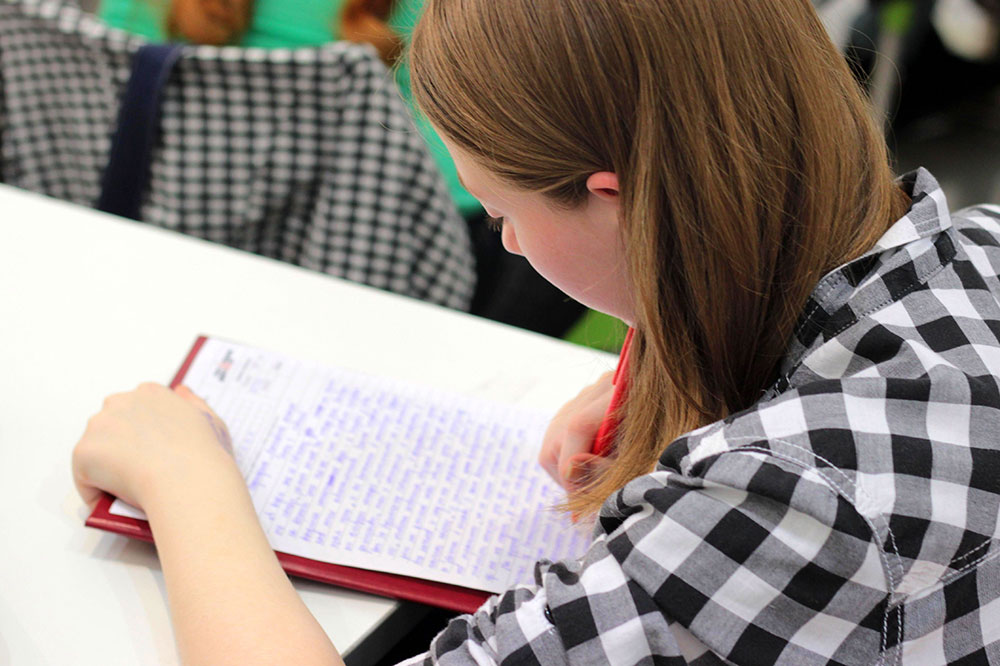 Children and adolescents
Children and adolescents face a suite of unique pressures and challenges, which may be accelerated and intensified in our current technological climate. Their responses to stress can manifest in ways which, naturally, cause great alarm among their families and teachers. School refusal, disordered eating, defiant behaviors, and symptoms of anxiety and depression all trigger our wishes to help.
Unfortunately, our first-line responses to many of these issues can unintentionally make them worse. Children and their families often need an outside perspective, sensitive to the unique pressures of childhood and adolescence, and able to coach the family so that a vicious cycle or crisis can be averted.
I offer talk therapy to children and adolescents (ages 9+), and, as needed, I offer coaching sessions to parents. Growing up is hard, as is raising a child to adulthood, but we often unintentionally engage in behaviors that make it harder. Therapy and coaching can help the whole family adapt to these challenges during this crucial developmental period.
It will never be easy, but the power struggles and fights can overshadow the parts of family life that are the best life has to offer. In therapy I strive to help children and adolescents learn better strategies for coping with their challenges. In parent coaching my goal is to support parents as they learn to set different boundaries and connect in new ways, so that they can help their children more effectively. My goal is to help you thrive and maintain closeness during what is, even under the best circumstances, a difficult stage. If you are facing a challenging parenting issue, are worried about your child, adolescent, or family, schedule an initial call to see if I might be a good fit for your needs.