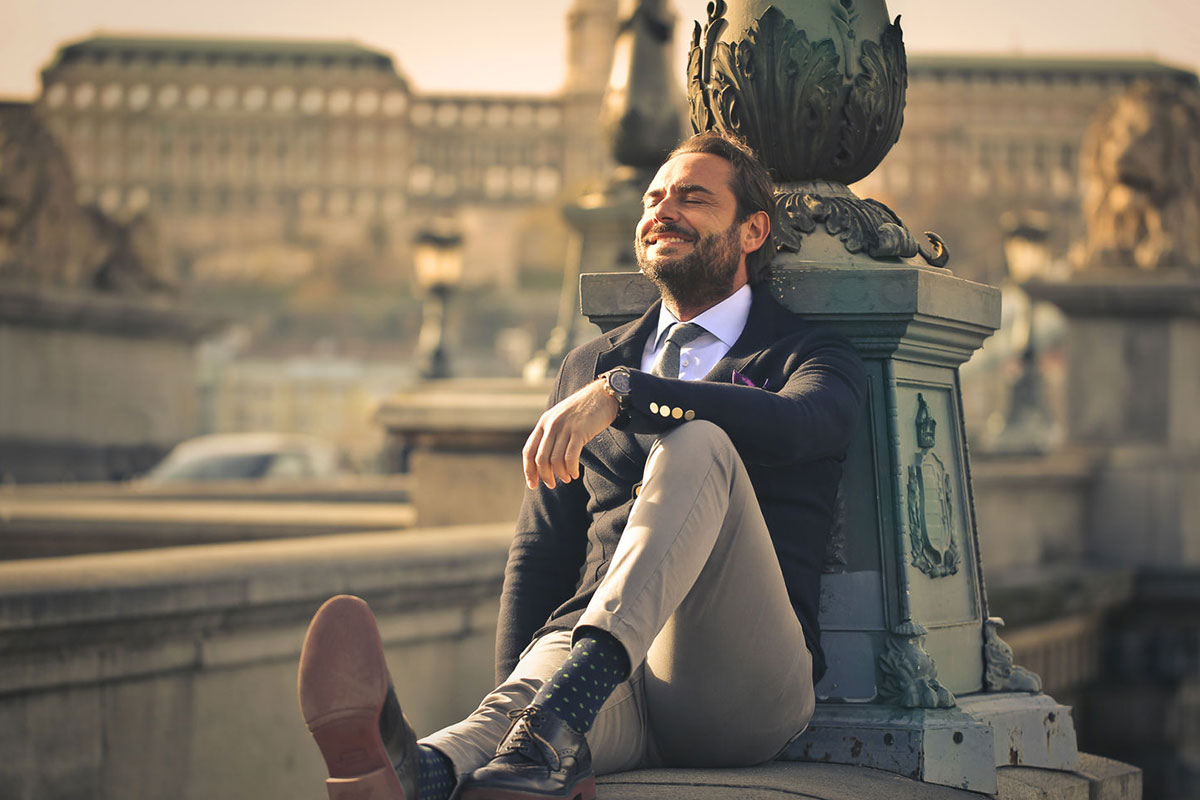 Individual Therapy: Learning to Live 
Life is hard. To reach our goals in love and work, we must take risks. As a result, we become vulnerable to anxiety, loss, and pain. This makes avoidance, a limiting of our life's possibilities, a tempting option. At the same time, the life-shrinking maneuvers we use to avoid the pains and anxieties of life often lead us to miss out on what beauty and blessings life can offer. We purchase a reduced risk of pain at the cost of a reduced risk of love, fun, and enjoyment.
In order to grow, we must increase our tolerance for these complex terms that life offers us. Simply put: if you want the good stuff, you can't avoid the bad stuff. Life is all of it. As our tolerance for this complicated contract develops, we have less need to avoid, more comfort with discomfort, and more acceptance of the discomforts we can't get comfortable with. We learn more about what life is—what it offers and what it doesn't. We learn what powers we have and what powers we'll never have. We learn more about our place in the mess that is human life, on this planet, at this time.
My job is to facilitate your learning about life, learning to live. Because life's lessons are hard won, therapy must be hard work; but, insofar as life has much potential for joy and fun, therapy must have fun moments, too. Therapy is a microcosm of the rest of life, which makes it an invaluable place for learning about ourselves, our relationships, and our world. It's a place where we learn about life, and learn to live.
If this resonates with you, I invite you to schedule an initial session with me. That way, you can get a sense of what working with me is like, and a sense of whether we are a good fit. I'd be honored to hear from you.