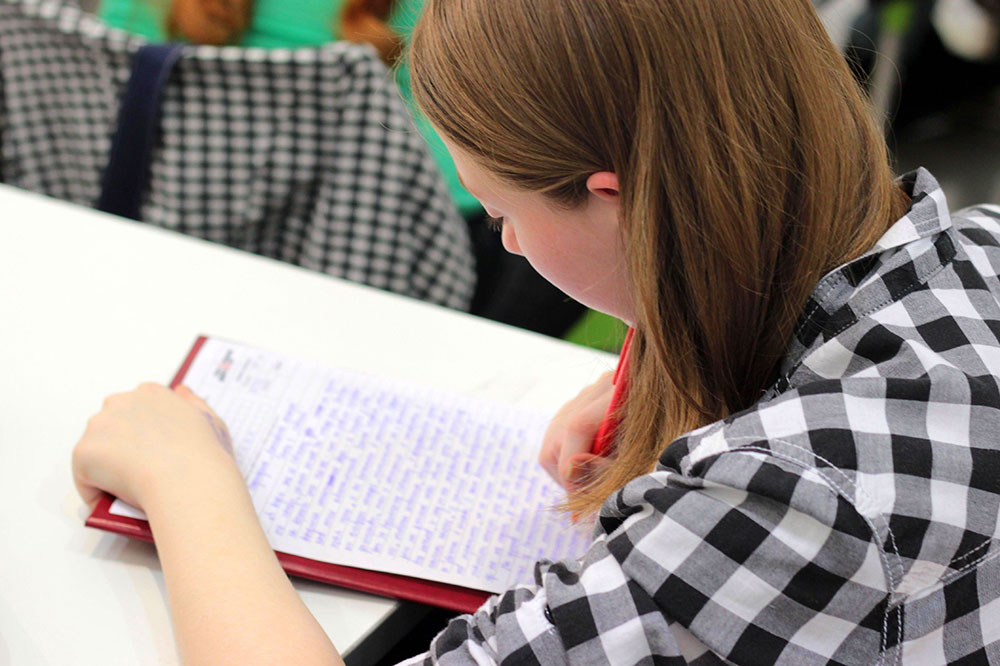 Child / Adolescent Therapy
You're a student trying to make real progress. Whether you're in high school, college, graduate school, or medical school, academic success is difficult to achieve:
we operate under great expectations
we're at the bottom of the hierarchy
we must constantly navigate social relationships, and
perhaps most importantly, the quality of our work and impressions that we make on other students and faculty can have a huge impact on our futures.
When we struggle with emotional difficulties such as procrastination, perfectionism, interpersonal conflicts with other students or faculty, difficulties with motivation, or school-related anxiety, the built-in difficulties involved in school can start to feel impossible. We start missing class, handing assignments in late, or never, and having negative social experiences with classmates and teachers. When we can't live up to our full potential as students, our future goals can be compromised.
In intensive therapy, we can work together to get to the hidden roots of your academic problem in ways that tutoring or coaching may not. Together, we can develop an understanding of the automatic, unconscious thoughts, feelings, and behaviors that are holding you back and perpetuating problems in your academic career. With greater self-awareness you can approach your work without internal blocks interfering with your performance, allowing your full intelligence and creativity to show in your work.
If you're tired of operating below your potential for productivity and happiness at school, and you'd like to see if we can help you make progress together, please feel free to reach out for a free 15-minute phone consultation. We can make decisions about how to proceed from there.