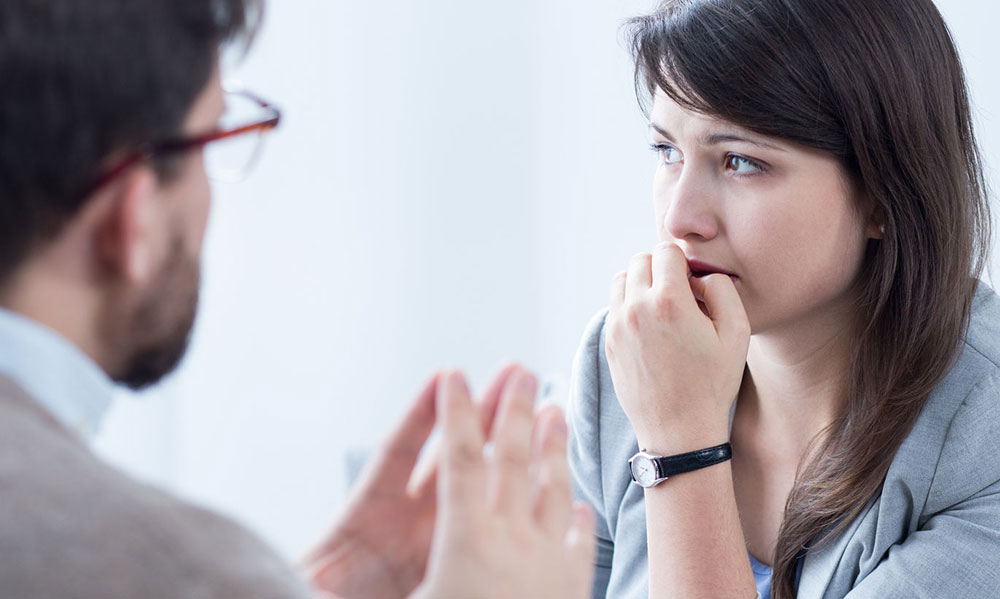 About Intensive Therapy
At this time, we can't yet know how your unique therapy with me will be, because we don't yet know your needs, your goals, or how we'll do as a team. What you want help with, what I'll say or do to try to help, what thoughts and feelings you'll bring up, what will change and what won't—all of this is a mystery until we start working together. This means that coming in for a session or, sometimes, a few sessions, is the best way to figure out what your therapy with me will look like. During and after our first meeting you can assess whether we're a good fit, and decide whether your therapy with me is worth further investment of your time and money. Some people make this decision within 15 minutes, and for others the process of testing me out as a therapist takes multiple meetings.
One thing I am happy to do in advance is share with you my aspirations for my work as your therapist. I share these here with the hope that through reading my aspirations you can learn a bit more about me, which may help you decide whether I'm someone you'd like to call, e-mail, or sit down and talk to:
Dr Joseph's Aspirations for Intensive Therapy
Your therapy with me will be tailored to the specific needs and goals you bring in, and to your specific personality and life history. If you are looking for a one-size-fits-all, cookbook approach to recovery, then I am not the therapist for you.
We will work together to find answers to your questions that you have for yourself, so that you can get the results that you want. The therapy will be about your needs, your goals, and your agenda, not mine, and not anyone else's.
If you are not sure what your questions, needs, and goals are, and want help to figure that out, I am happy to support you in that self-exploration process.
I know many psychological theories and many therapy techniques, but I will approach our work with an open mind about what's going on with you and what will help. That way, we can decide together, as we come to understand your mind better, what approach(es) might be most helpful to you.
In therapy with me, you will be helped to have a clearer understanding of how your mind works, so that you can make clearer decisions about how to heal yourself and change your life.
You will feel supported as you experience the ups and downs that can come with self-examination and life changes.
I will share my feedback and ideas with you freely, and will take great care to deliver my thoughts to you in a way that is compassionate, timely, and tailored to your needs and preferences.
You will not always like me. Therapy, in order to be effective, must sometimes be quite challenging. I will make therapy challenging in ways that will serve your goals and your greater well being, and will not blame you if you don't always love me for that!
I will always be open and responsive to your feedback. If you're having some reaction to me or to our work it will be useful information for us in our efforts to optimize your experience and get you the results you want.
I will work collaboratively with other healthcare professionals in your life, to assure effective continuity of care between our work and your work in other aspects of your healing process.
I will try to make sure we have a bit of fun where possible—some of the best moments in therapy are when we can bring a bit of humor to work that can also be quite difficult and painful.
If you have any questions about me, or if you want to explore an interest in working together and see if we're a good fit, call or email now to set up a free 15-minute telephone consultation. If you want, you can tell me a bit about what you're wanting me to help you with, and we can make a plan from there. I'll look forward to hearing from you.